MyKartero is your only multi modal shipping platform!
Your 5-in-1 booking site (for Postal, Courier or Last Mile Delivery) streamlined to provide you with the best shipping experience.
Sign up for an account now!
Get 30 days FREE subscription when you register.
Global deliveries at the palm of your hands
Send your merchandise to over 190 countries with MyKartero's innovative postal system for today's modern business.
Delivering Post Worldwide
MyKartero
How MyKartero Works
Open a MyKartero Account
Register at MyKartero.com And get INSTANT access to 3 international services including DHL courier services and last mile delivery…
Provides alternative universal postal access 24/7 giving shippers the connection to the largest physical distribution network and enjoy a sustainable quality of service that supports growing e-commerce and MSME businesses.
Get a one month subscription for free and get to access all available services in our platform
International Postal Services
International Courier Services
Domestic Express Merchandise Service
We are giving you 30 days free subscription for you to see if MyKartero is the shipping platform that fits for you. That is getting a ₱799.00 immediate gift from us.
SUBSCRIBE NOW!
Services
Our International Post On Demand Services
Tracking
Track your packages
Subscriber's Benefits
Why Choose MyKartero
MyKartero is your plug & play multi-modal shipping platform, 24/7 Post On Demand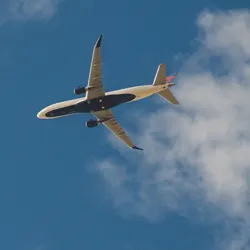 Global Delivery
Send letters, magazines, merchandise or packages to more than 192 countries globally and get several postal or courier options and services to choose from whether it's cost of shipping or faster transit time, we have you covered.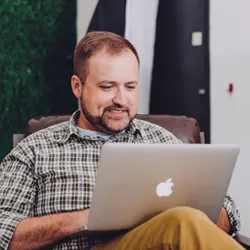 No need for trips to post office or courier drop centers
Preparation of documents and shipping labels for postal or courier can now be done at the comfort of your homes, offices, or right at the palm of your hands. Get the tracking numbers as soon as you complete the booking process.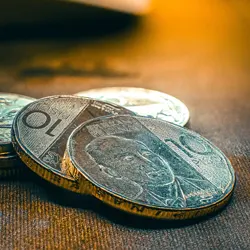 Special postage and courier rates
Never pay full tariff on postage again, moreso on courier charges.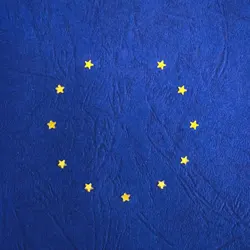 Easy access to the 27 EU countries
100% compliance have always been our anchor. MyKartero is now fully compliant to the new EU border customs rules and regulations. You can now send on countries like Germany, Italy, France, Switzerland seamlessly.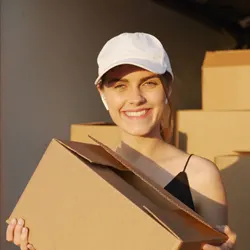 Shipping Specialist
Our team is composed of highly experienced and seasoned logistics personnel readily available to personally assist you by phone, email, or chat. Mondays 9AM to 6PM and Tuesday to Fridays 9AM to 7PM.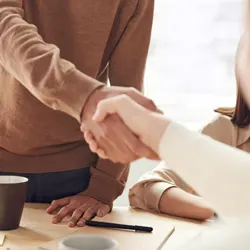 We only partner with the best
Be it post, courier or, last mile delivery, we have chosen partners with proven performance and track record to ensure you to get only the best service.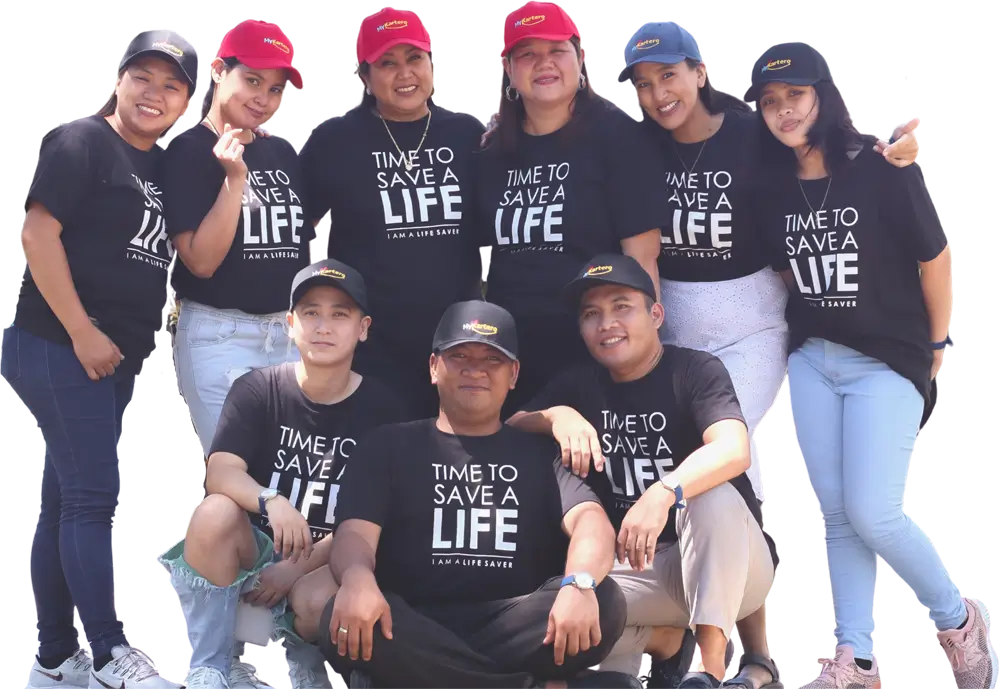 Leave us a message
We'll get back to you as soon as possible.